BRIGHTNESS, LIGHTNESS AND ELEGANCE FOR A UNIQUE COLLECTION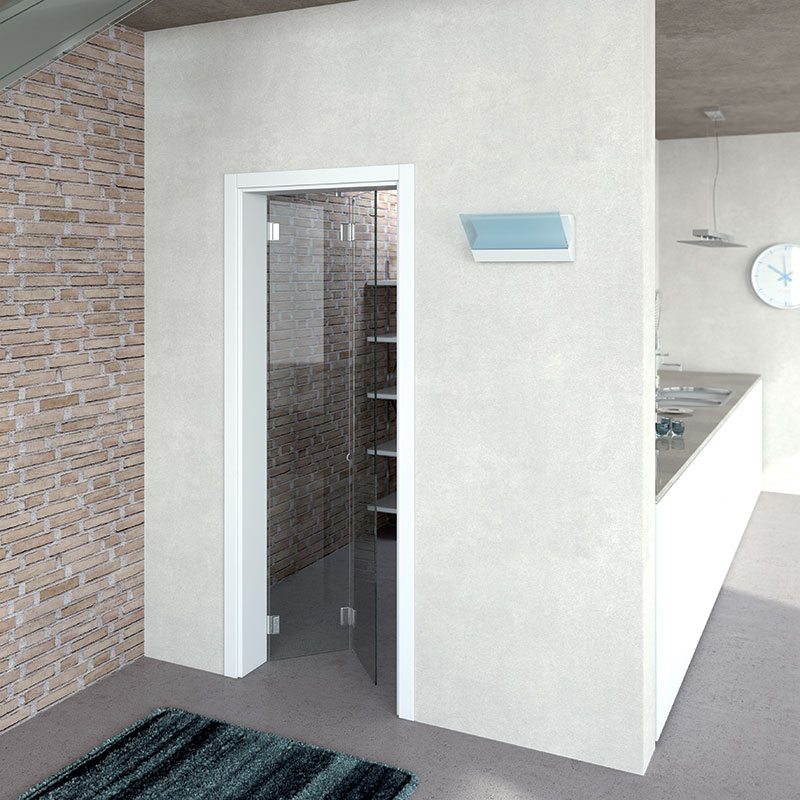 The White Series of Transparency Collection is characterized by tempered glass doors with Mobil3 exclusive designs. All of our frames can be combined with White Series doors, as an ideal match with all of the other interior doors.
All raw materials are from the EU.
Hinged doors
Pocket doors
External sliding doors
Symmetrical folding doors
FRAME FINISHES
ALL FINISHES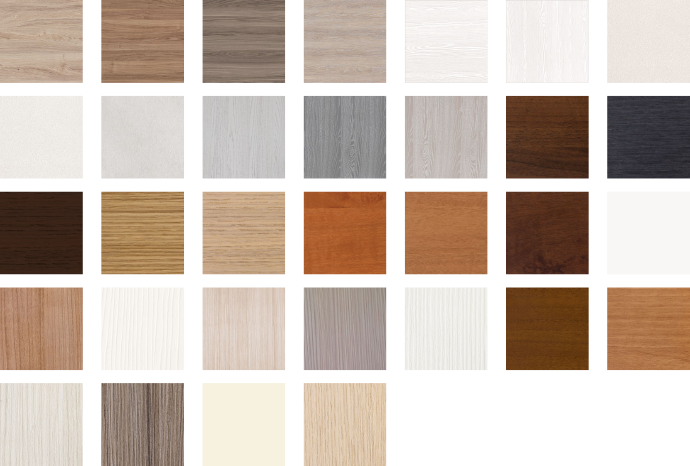 RAL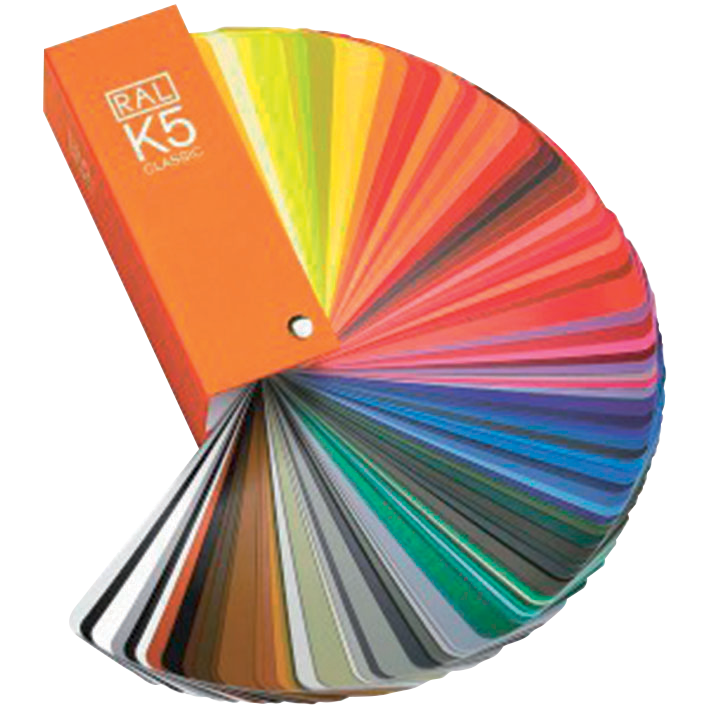 FRAMES
Some TRANSPARENCY WHITE doors among many possible combinations
Standard dimensions : 60/65/70/75/80/85/90 x 210 – Wall 11 cm – Executable height : from 1000 to 2700 mm – Executable width : from 500 to 1200 mm. Mobil3 doors can be made outsize in height, width and panel dimension, according to technical specifications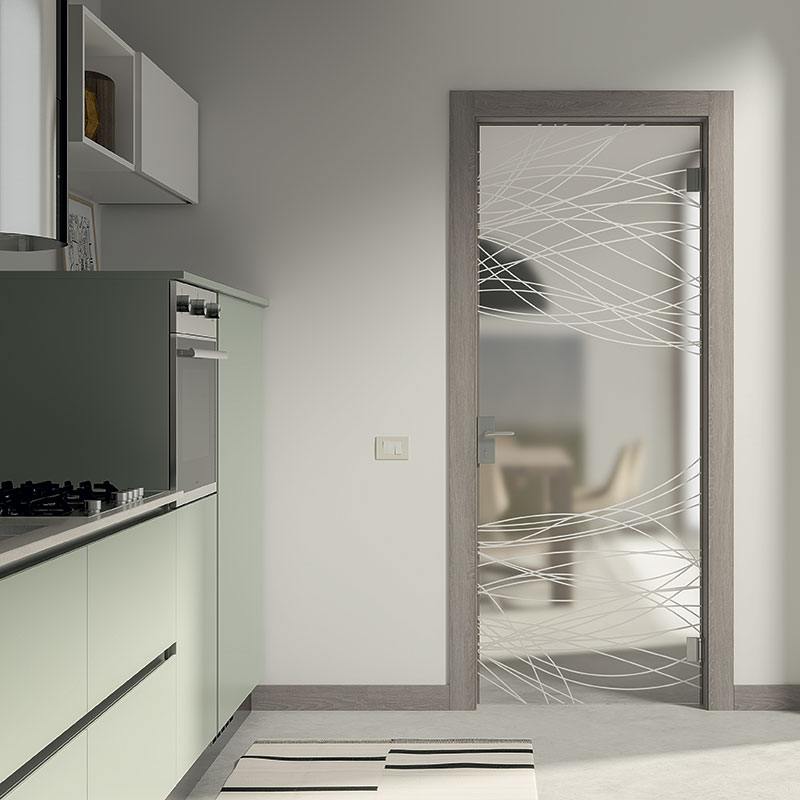 /
TRANSPARENCY
WHITE
FINISH
Transparent glass with design M3-05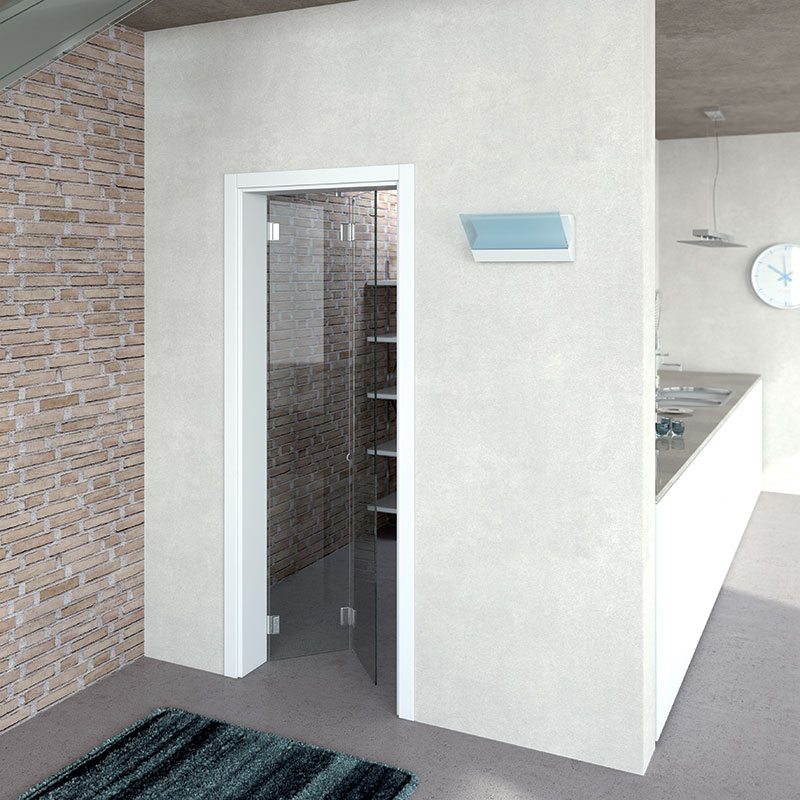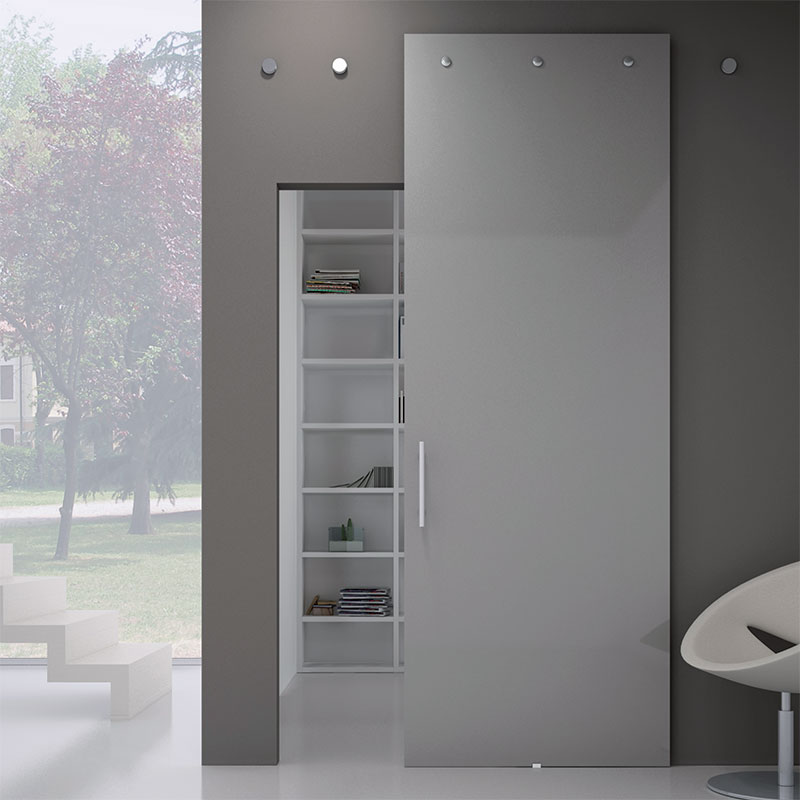 /
TRANSPARENCY
WHITE
FRAME
V1 External sliding
We are available for any information
Please fill and send the form to request further information.
Your data will be used solely to respond to your specific request.