/
WHERE TECHNOLOGY MEETS DESIGN
Interior doors manufacturing has always been our passion. As usual, expertise and love for wood leads us to the manufacturing of state-of-the-art products.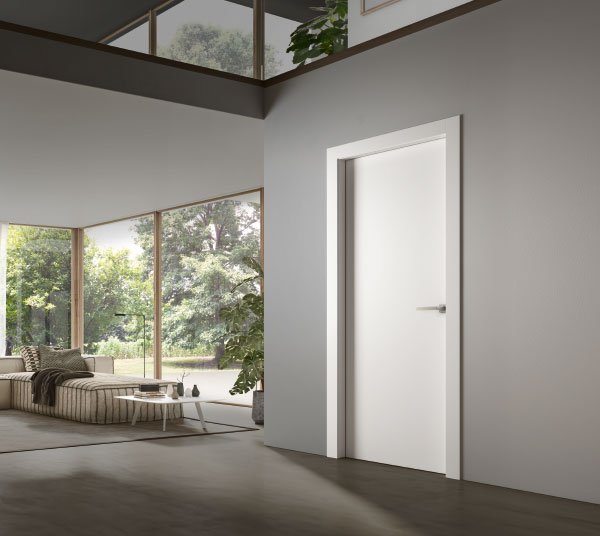 Doors are one of architecture visual centers and they also introduce those who live that architecture. For this reason, Mobil3 makes highly customized doors thanks to its modular manufacturing system.
/
Fine "MATERIA" finishes
 A new fine experience which enriches furnishing solution. Mobil3 keeps looking for new materials and finishes to keep up with the constantly moving market.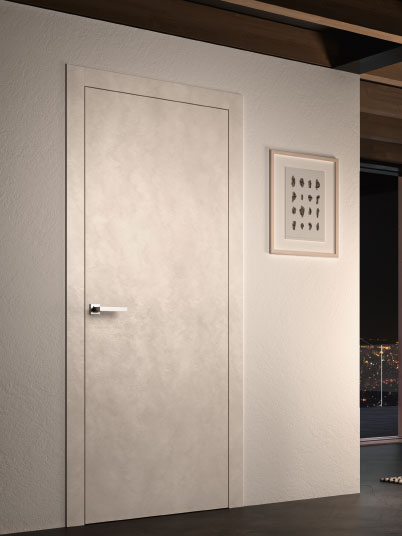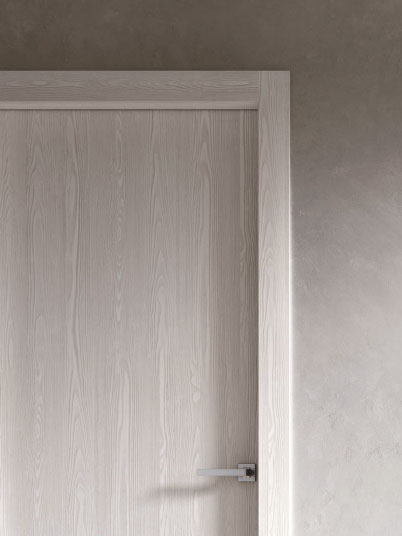 Polar's elegance and simplicity is intensified in a light-oriented interior design thanks to this delicate new pattern and its orthogonal version.
The texture of our surfaces gives unique and exclusive tactile properties to our products.
Advanced manufacturing processes allow Mobil3 to produce higher panels and jambs suitable for different wall thicknesses.
/ Research and Innovation
Finishes are the company's crowning point: our wide selection is constantly renovated thanks to an active and regular research and development process.
Our goal is clients' trust, on the strength of our experience and accuracy.
Our manufacturing process is thought to be environmentally friendly
Design finishes made with technologically advanced, high quality materials.
We are available for any information
Please fill and send the form to request further information.
Your data will be used solely to respond to your specific request.