Reference point in the doors manufacturing industry
/
Organization, flexibility and competence at our clients' service
The passion that we put into what we do, the continuous research and development of new products have positive outcome in our doors, and the skilled hands of our staff guarantee the quality of our products.
The same passion that we put into production is the engine that drives our technical staff to continuously explore new finishes to keep up with the changing market.
Professionalism, experience and customers' satisfaction is the foundation on which Mobil3 was established.
Established in 2002 as a local artisanal company that manufactured high level products, following clients from planning to installation of doors, windows and furniture components. Market evolution brought our company to specialize in one product: the interior door.
Thanks to this manufacturing choice, to the acquired know-how and to the human resources abilities, which are the company's backbone, the first Mobil3 doors' Collection was released in 2011.
From here the transformation from a small carpentry to a small industry begun, with a complete offer that ranges from C.P.L. to the innovative C.L.P.L. doors, as well as lacquered and veneered doors, while always maintaining the quality of an artisanal product.
In 2012 the company relocated to the new headquarter in Torre di Mosto, doubling the production area.
After opening the new headquarter and considering the new trends, we have developed an offer that include more than 1,000 items divided into 6 Collections. We offer a wide variety of products "ready for delivery" to offer a fast and effective service to our clients.
All this has allowed us to grow, even in a time of market crisis, like the one we are going through.
Even though markets, products and tastes change, and sales volume grows, our product is still custom made as in a carpenter's workshop. We only select the best materials to meet the specific demands of our clients.
And great experience with highly specialized staff
Italian design and manufacturing
GREAT PRODUCTION CAPACITY
to satisfy small and large quantities
MORE THAN 1000 ITEMS DIVIDED INTO 6 COLLECTIONS
For any style, always up to date with new trends
Wide variety of products to ensure a quick and effective service
To satisfy any specific request
/
SHOWROOM To feel Mobil3 quality with your hands
Interior doors play a fundamental role in the choice of each space design because they can enrich, define, give light and character to otherwise plain rooms.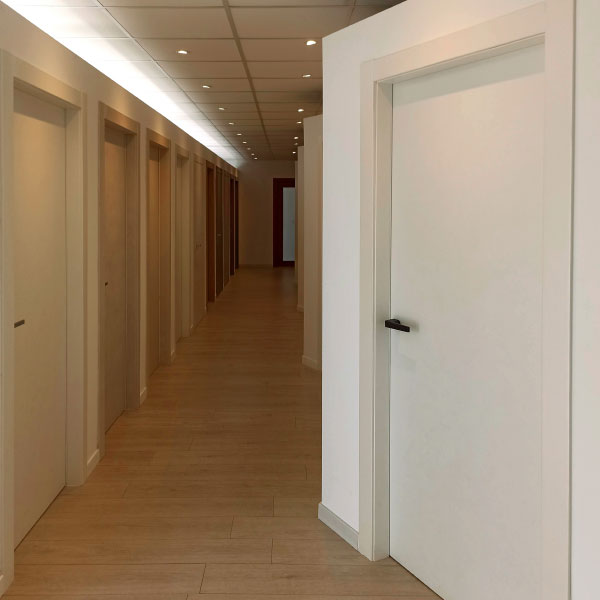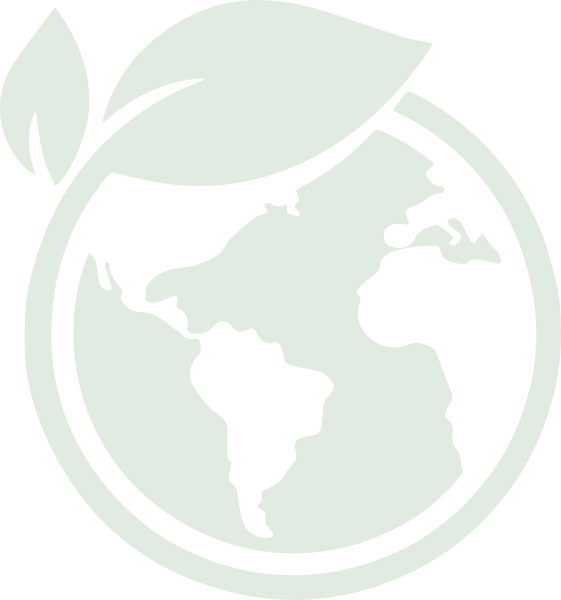 Our keyword is eco-sustainability.
Mobil3 is committed to design environmentally friendly manufacturing processes and purchase sustainable raw materials.
Mobil3 Design Collection is made with synthetic laminates obtained by impregnation and lamination of decorative papers paired with vegetable fibers scrolls.
Ambra is the perfect eco-friendly and minimalistic finish : a total white door with concealed hinges for an evergreen classic.
We are available for any information
Please fill and send the form to request further information.
Your data will be used solely to respond to your specific request.