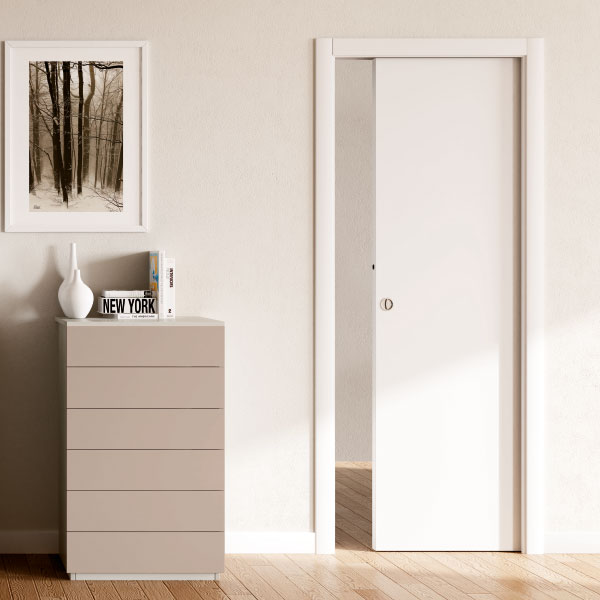 SIMPLE ELEGANCE AND PRACTICALITY. SOLUTIONS FOR ALL TASTES.
Doors' main function is to open and close spaces, but they can also be an impressive decorative element. Different opening solutions are available depending on space's needs and dimensions.
Hinged doors
Pocket doors
External sliding doors
Symmetrical folding doors
Asymmetrical folding doors
Pivot doors
Bypass doors
Other solutions upon request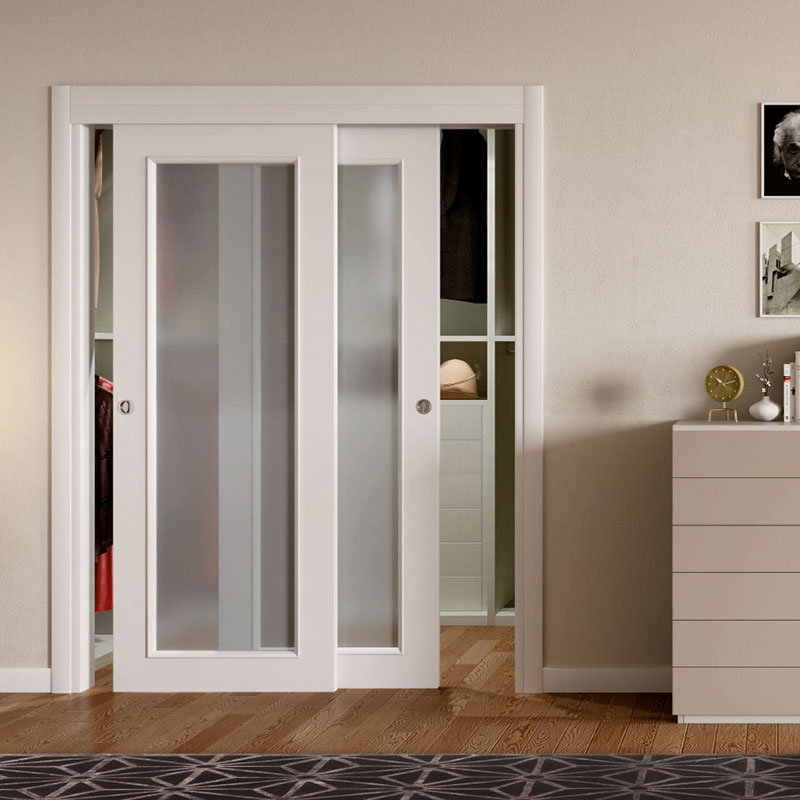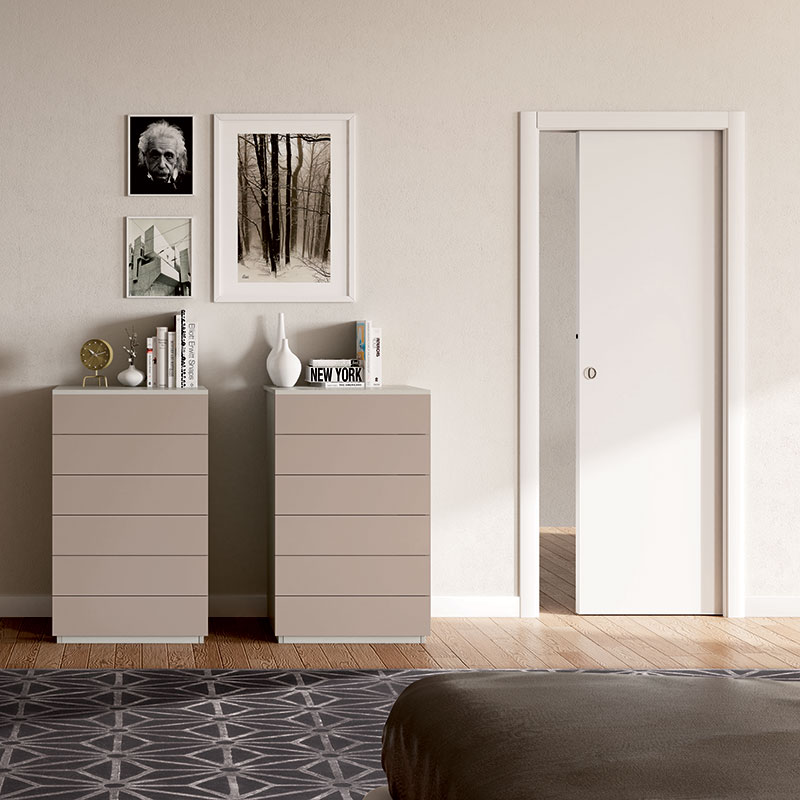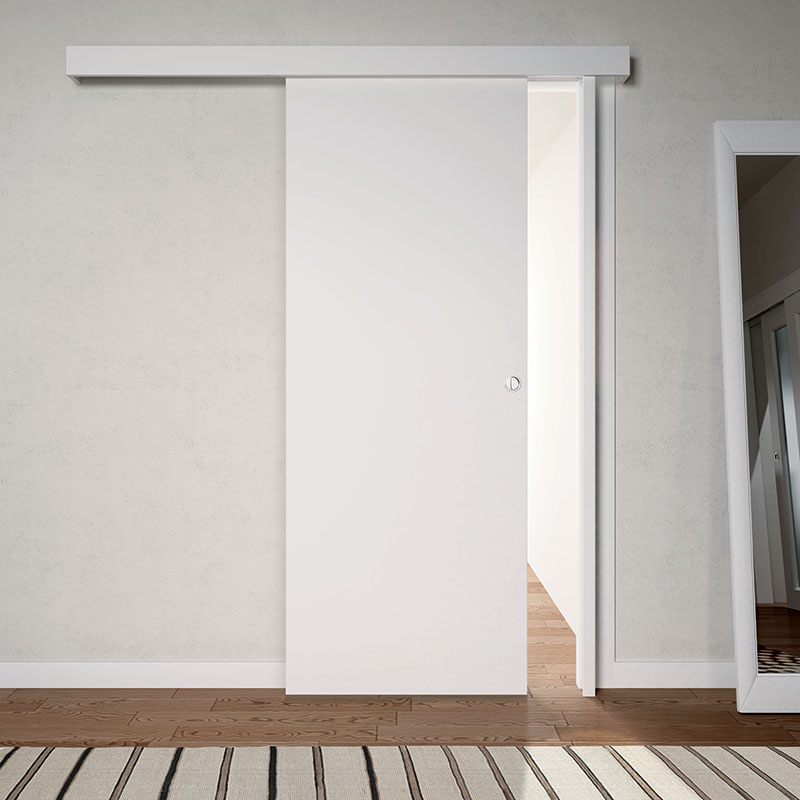 /
EXTERNAL SLIDING DOOR TYPE "A"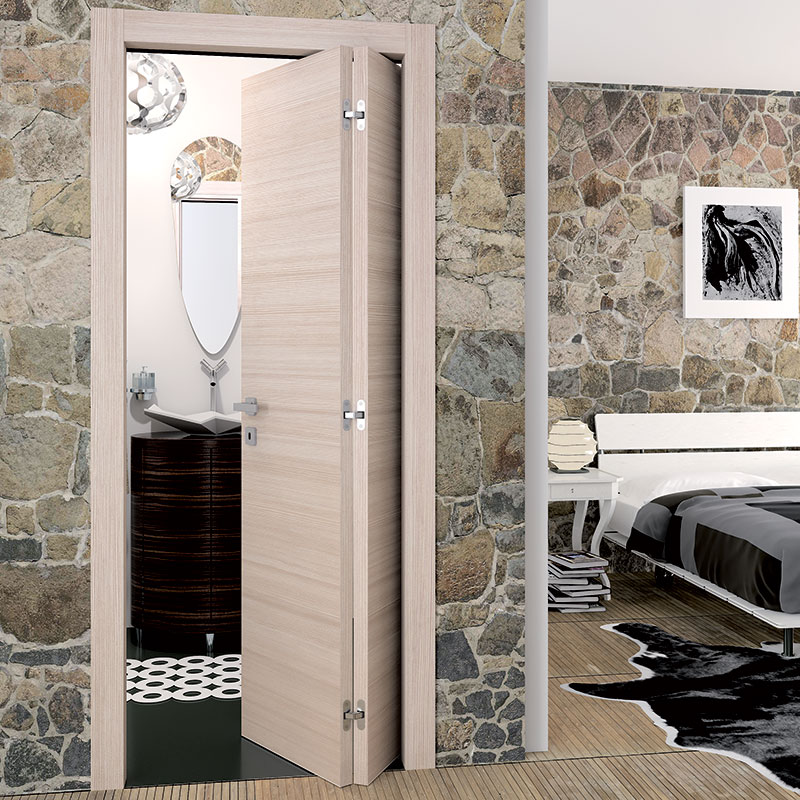 /
ASYMMETRICAL FOLDING DOOR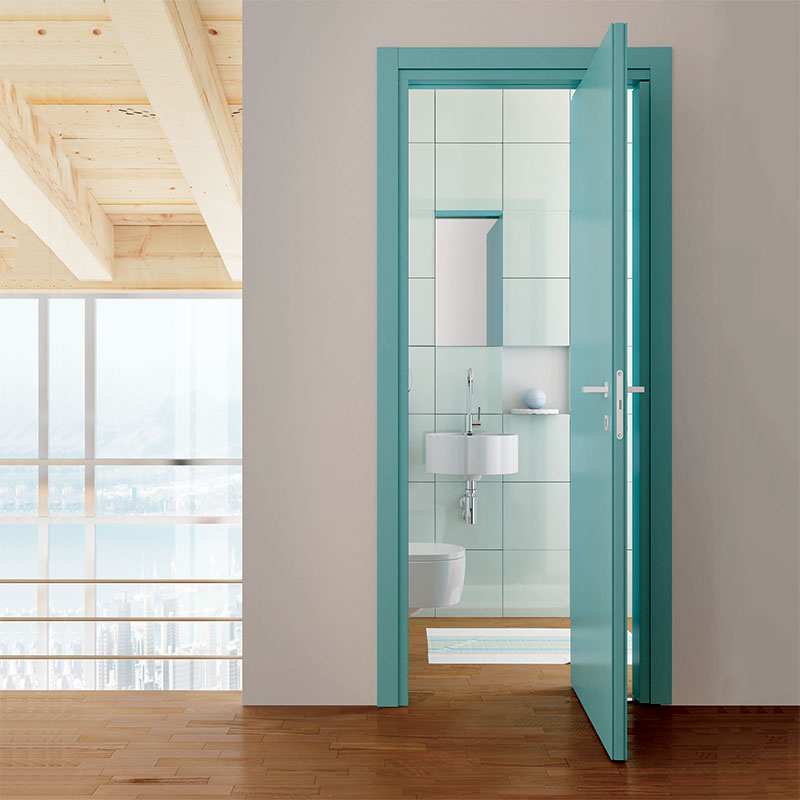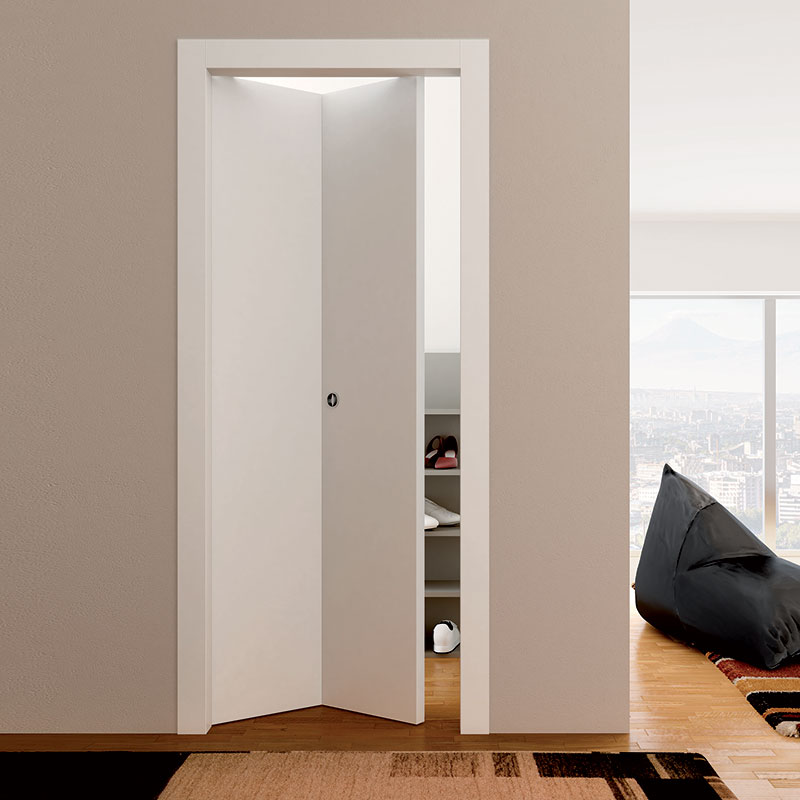 /
SYMMETRICAL FOLDING DOOR
We are available for any information
Please fill and send the form to request further information.
Your data will be used solely to respond to your specific request.