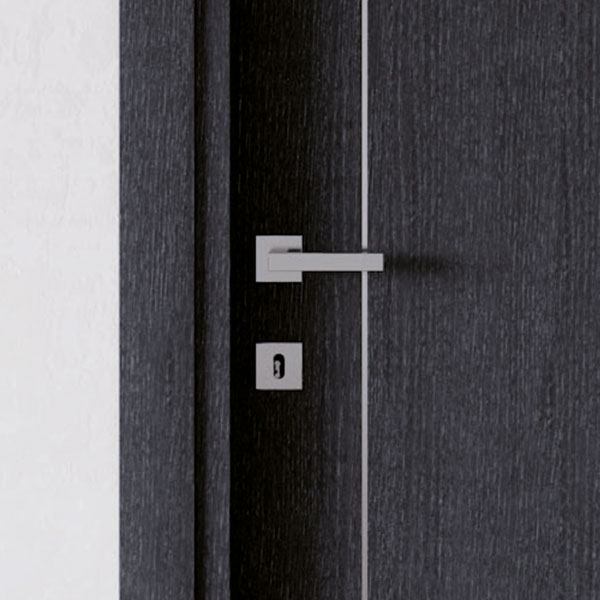 Handles are the essential element for the door to work properly.
The wide variety of handles and bars to combine with Mobil3 doors allows for a further personalization of the space according to the style of each client. Handles are available with round or squared roses, satin chrome or brass polished. Electronic handle is available for hotels and offices.
HANDLES FOR SLIDING DOORS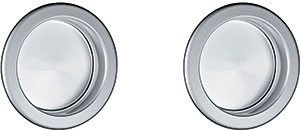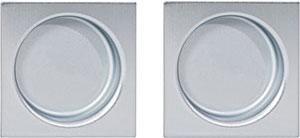 MST – ROUND LOCK FOR SLIDING DOORS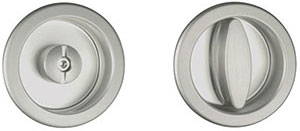 MST – SQUARE LOCK FOR SLIDING DOORS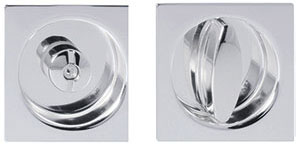 We are available for any information
Please fill and send the form to request further information.
Your data will be used solely to respond to your specific request.