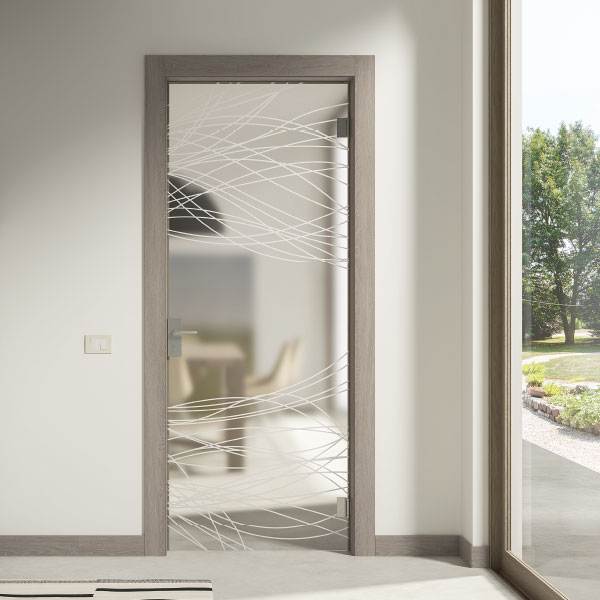 EACH DECORATION CAN BE COMBINED WITH TRANSPARENT, MILK WHITE OR FROSTED GLASSES, REALIZED BOTH IN POSITIVE AND IN NEGATIVE.
Glass is a noble material and it is perfect to light up narrow or dark spaces. Mobil3 offers a wide variety of glass with exclusive decorations to give a unique style to each space.
We are available for any information
Please fill and send the form to request further information.
Your data will be used solely to respond to your specific request.