A NEW FINE EXPERIENCE WHICH ENRICHES FURNISHING SOLUTIONS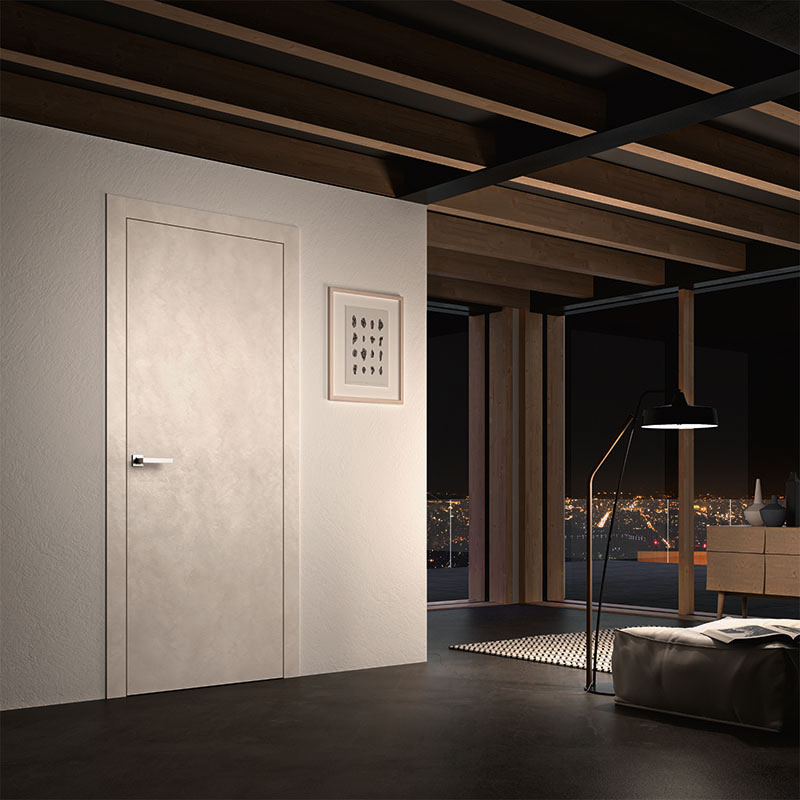 The continuous research for new aesthethic solutions and the use of high quality alternative materials makes the new DESIGN Collection a unique product. The use of a panel with a classical structure combined with the texture of the new coating makes this Collection a distinctive element of Mobil3. CLPL (Continuous Low Pressure Laminate) and CPL with 3D effect, obtained by impregnation and lamination of decorative papers, are the highest level of technological research in artificial finishes. This new product is a perfect modern reinterpretation of natural materials and guarantees the same, or even higher, resistance as CPL. All raw materials are from the EU.
Hinged doors
Pocket doors
External sliding doors
Symmetrical folding doors
Asymmetrical folding doors
Pivot doors
FINISHES
FRAMES
POSSIBILITIES
FINISHES
BLANC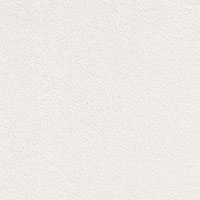 GRIS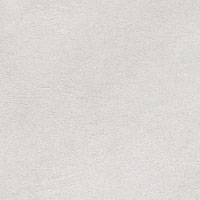 BEIGE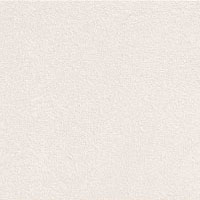 FRAMES
POSSIBILITIES
Some Materia doors among many possible combinations
Standard dimensions : 60/65/70/75/80/85/90 x 210 – Wall 11 cm – Executable height : from 1000 to 2400 m – Executable width : from 500 to 1000 mm. Mobil3 doors can be made outsize in height, width and panel dimension, according to technical specifications.
We are available for any information
Please fill and send the form to request further information.
Your data will be used solely to respond to your specific request.