SINTHESYS OF A MINIMAL DESIGN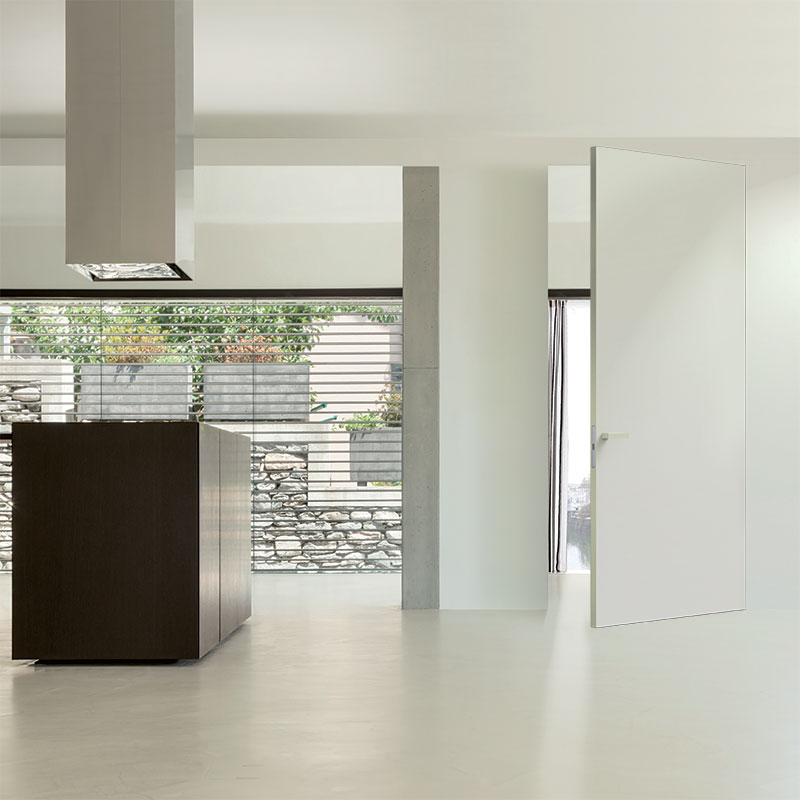 Doors with an innovative fastening system which prevents the development of anti-aesthetic cracks between the frame and the wall.
Hinged doors
Asymmetrical folding doors
Unidirectional pivoting doors
Bidirectional pivoting doors
FINISHES
PAINTABLE COATING

RAL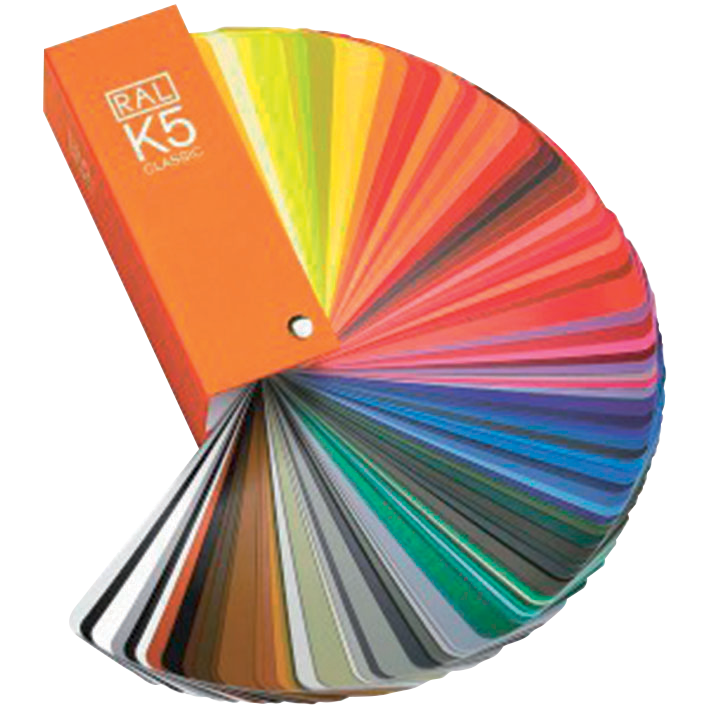 ALL FINISHES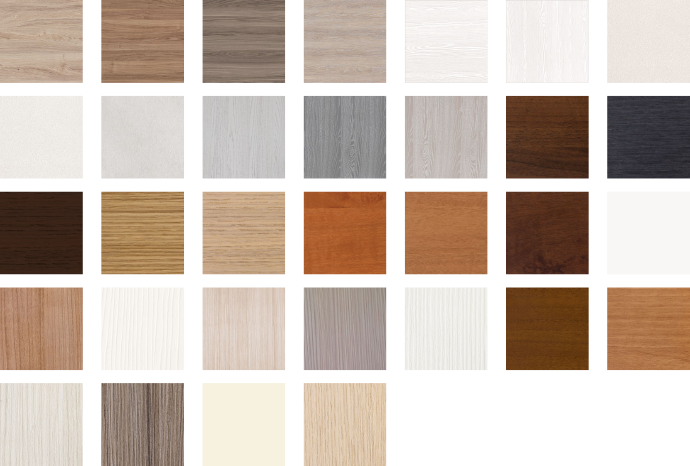 JAMBS
Some BASIC doors among many possible combinations
Standard dimensions : 60/70/80/90 x 210 – Wall 11 cm – Executable height : from 1000 to 3050 mm – Executable width : from 600 to 1000 mm.
Mobil3 doors can be made outsize in height, width and panel dimension, according to technical specifications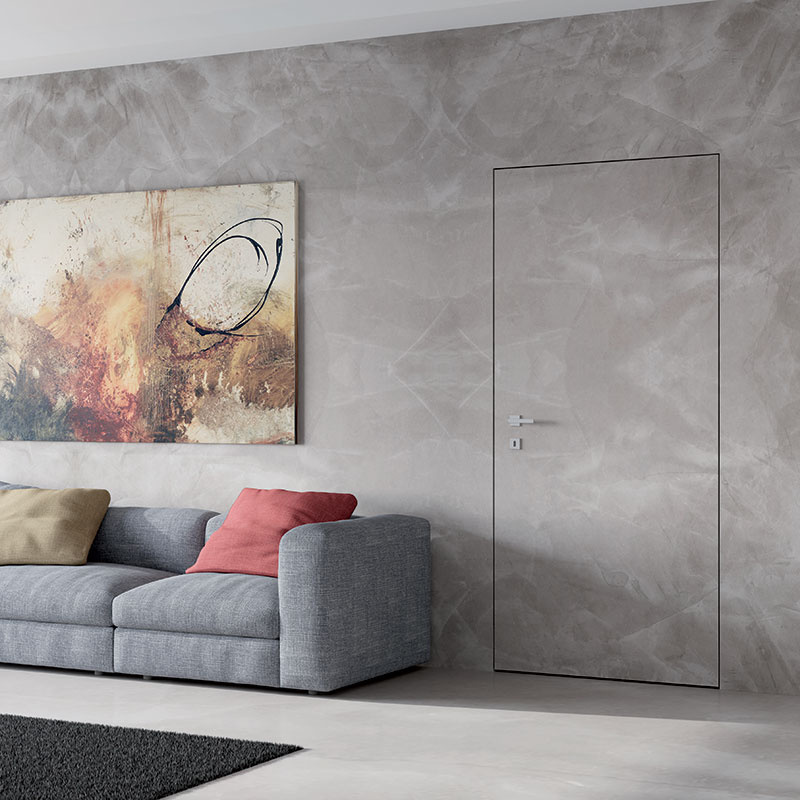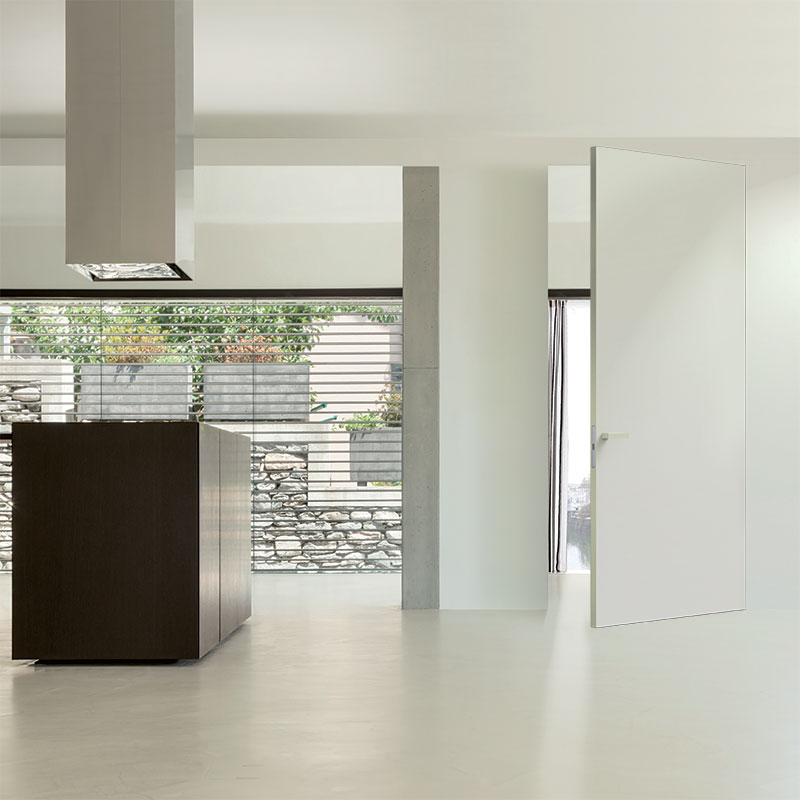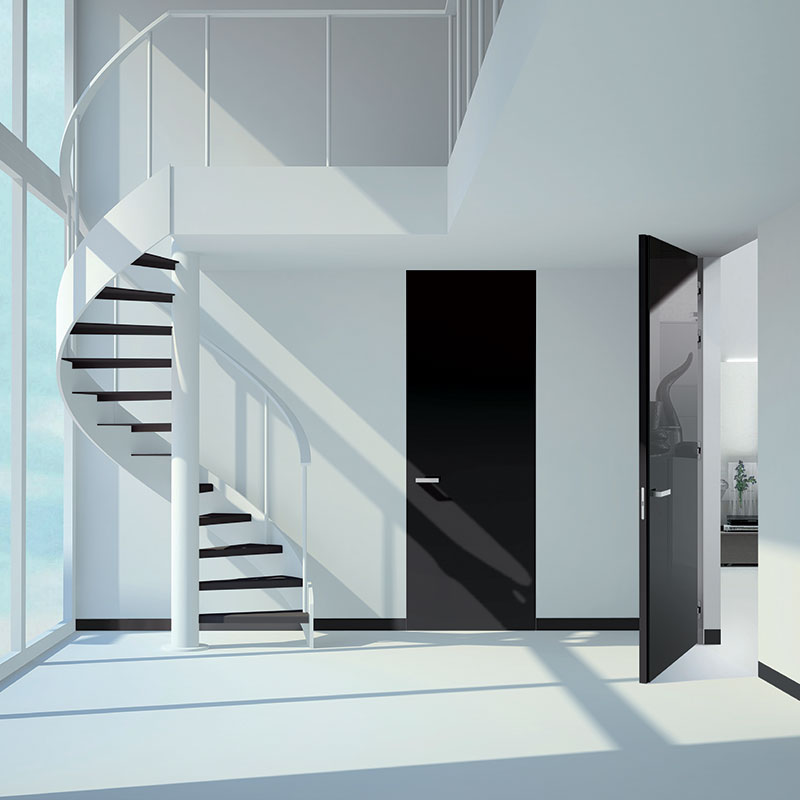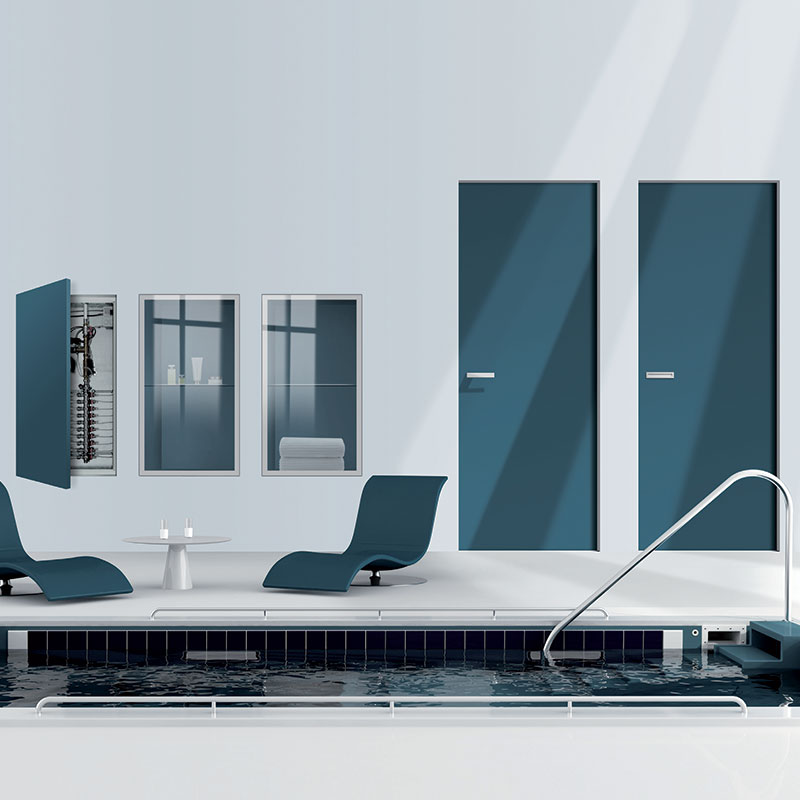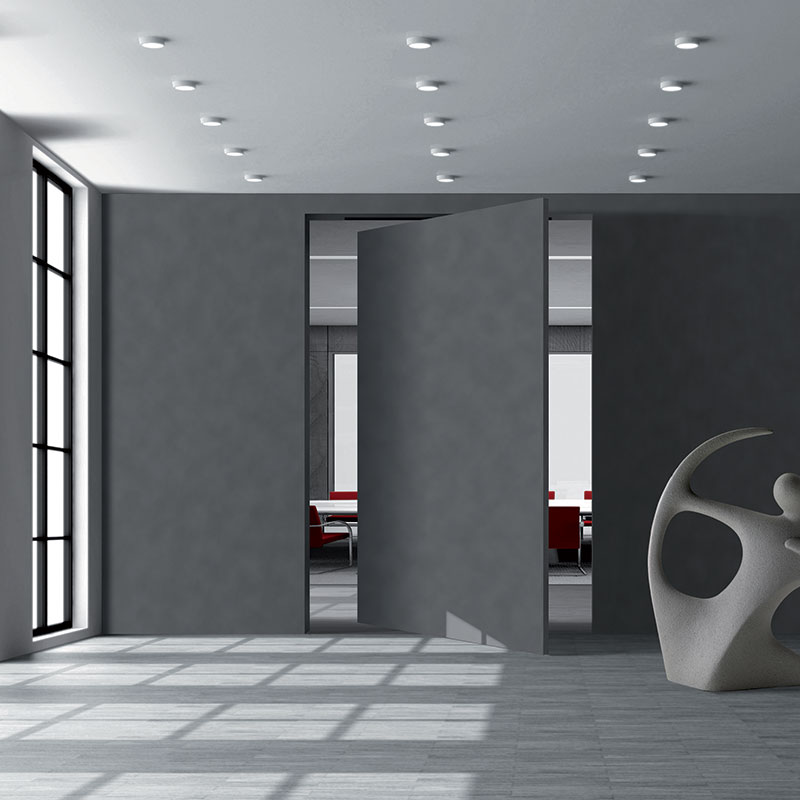 /
INVISIBLES
BASIC
MOD.
Bidirectional pivoting door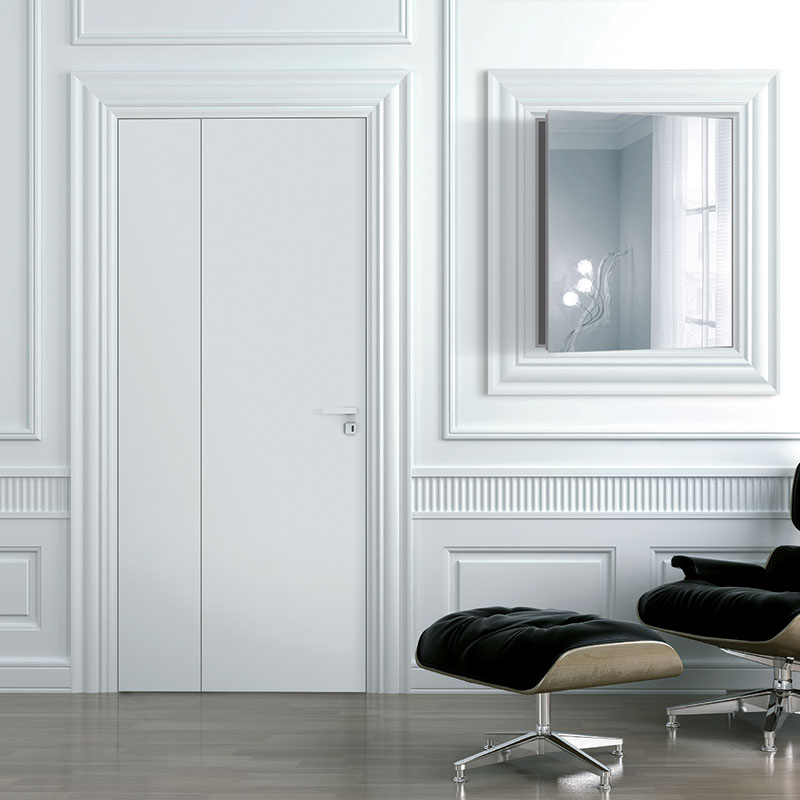 /
INVISIBLES
BASIC
MOD.
Asymmetrical folding door
We are available for any information
Please fill and send the form to request further information.
Your data will be used solely to respond to your specific request.