THE FINISH THAT EXALTS MATERIALS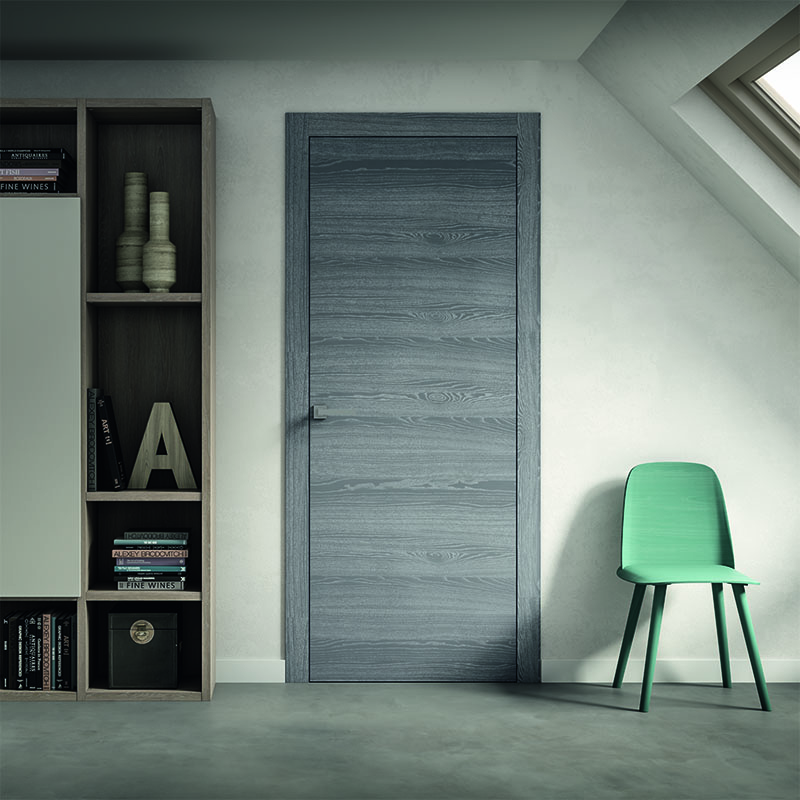 The continuous research for new aesthethic solutions and the use of high quality alternative materials makes the new DESIGN Collection a unique product. The use of a panel with a classical structure combined with the texture of wooden sheets make this Series' doors a valuable product. The open pore lacquered finishes, both in the classical RAL finishes and in the decapè versions, enhance the materiality of the Ash.
All raw materials are from the EU.
Hinged doors
Pocket doors
External sliding doors
Symmetrical folding doors
Asymmetrical folding doors
Pivot doors
FINISHES
FRAMES
POSSIBILITIES
FINISHES
GREY DECAPÉ ASH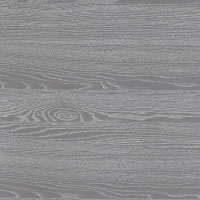 DOVE-GREY DECAPÉ ASH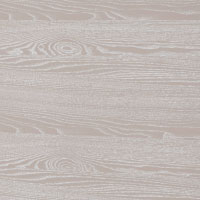 WHITE DECAPÉ ASH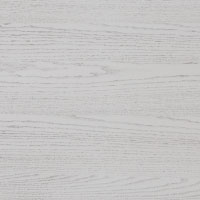 CAPPUCCINO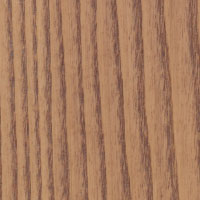 MOKA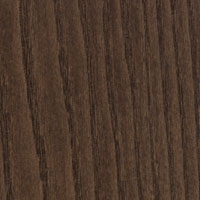 GREY ASH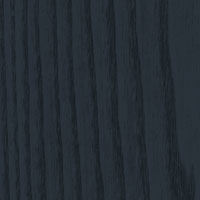 RAL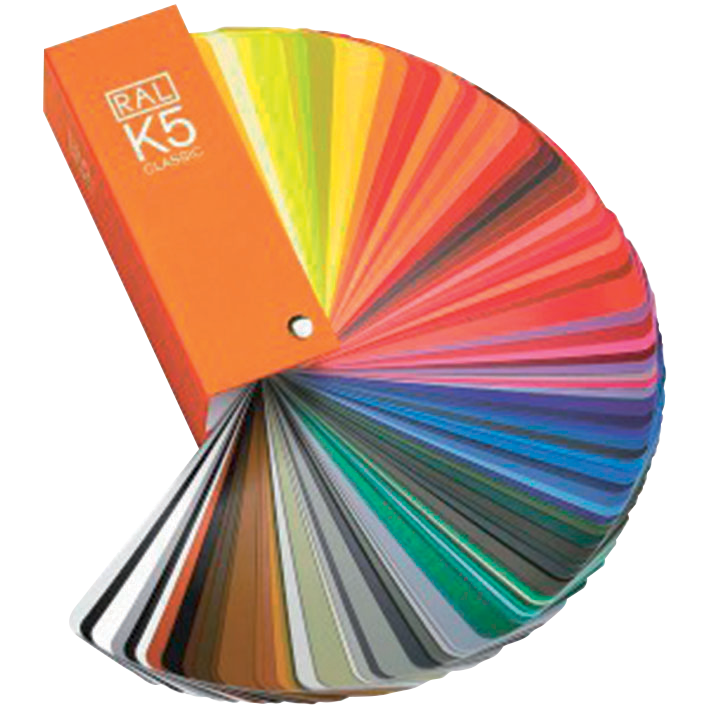 FRAMES
POSSIBILITIES
Some Emotional Surface doors among many possible combinations
Standard dimensions : 60/65/70/75/80/85/90 x 210 – Wall 11 cm – Executable height : from 1000 to 2700 mm – Executable width : from 500 to 1200 mm. Mobil3 doors can be made outsize in height, width and panel dimension, according to technical specifications.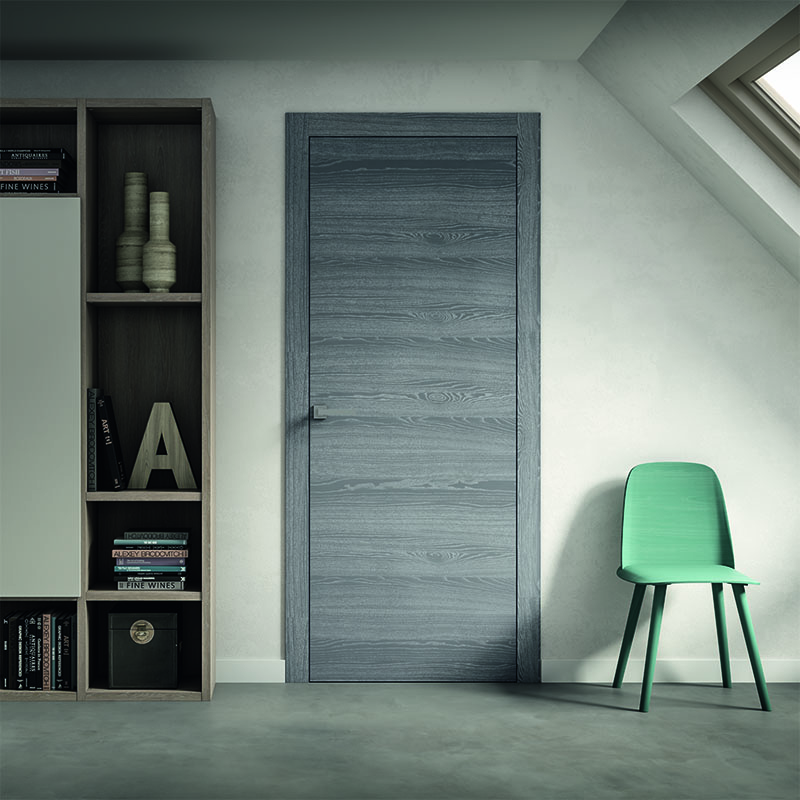 /
EMOTIONAL SURFACE
GREY ASH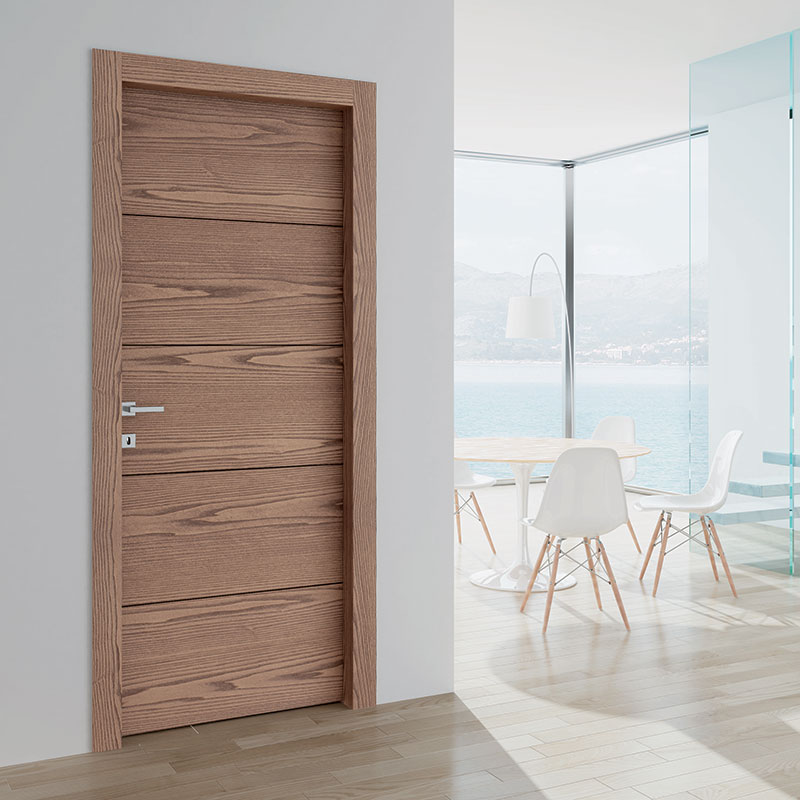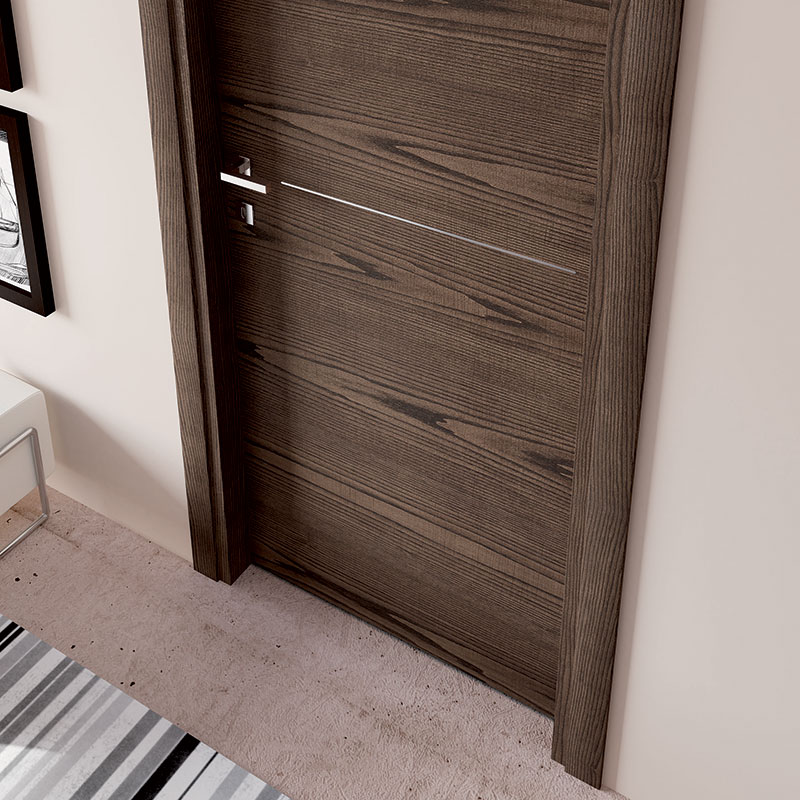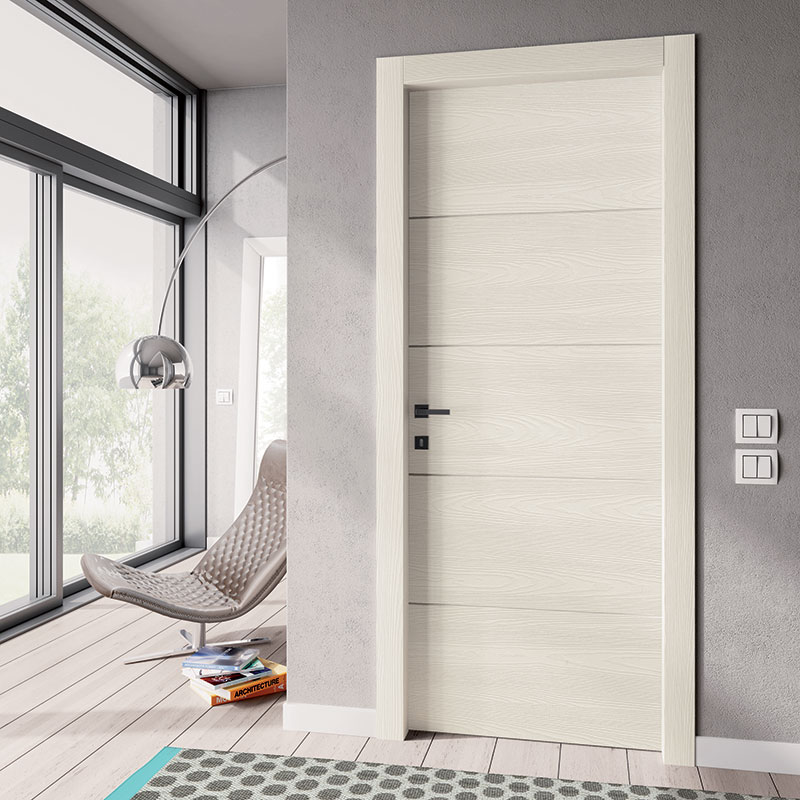 /
EMOTIONAL SURFACE
ASH
FINISH
OPEN PORE WHITE LACQUERED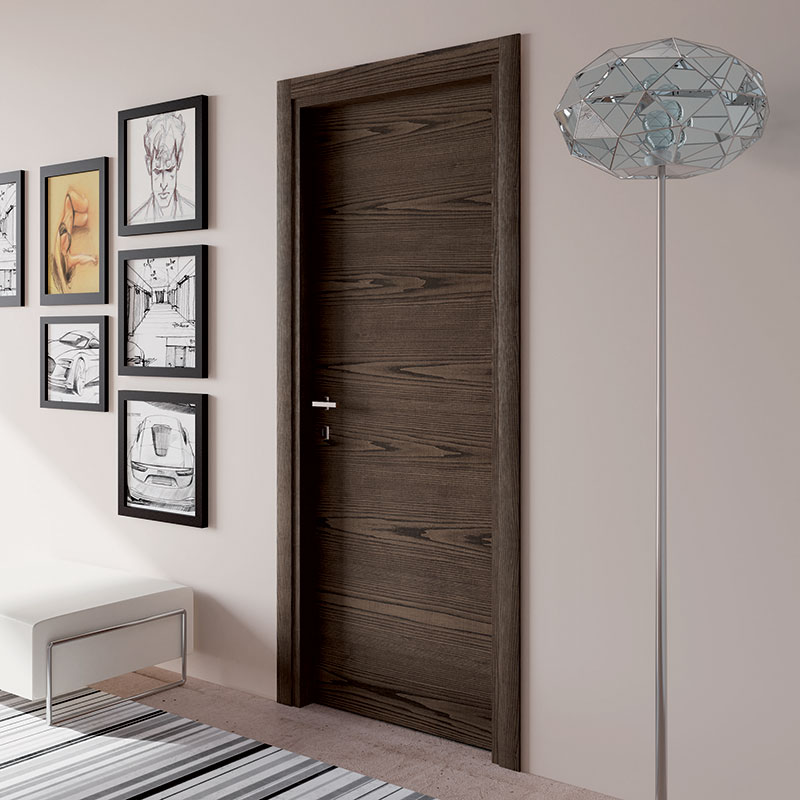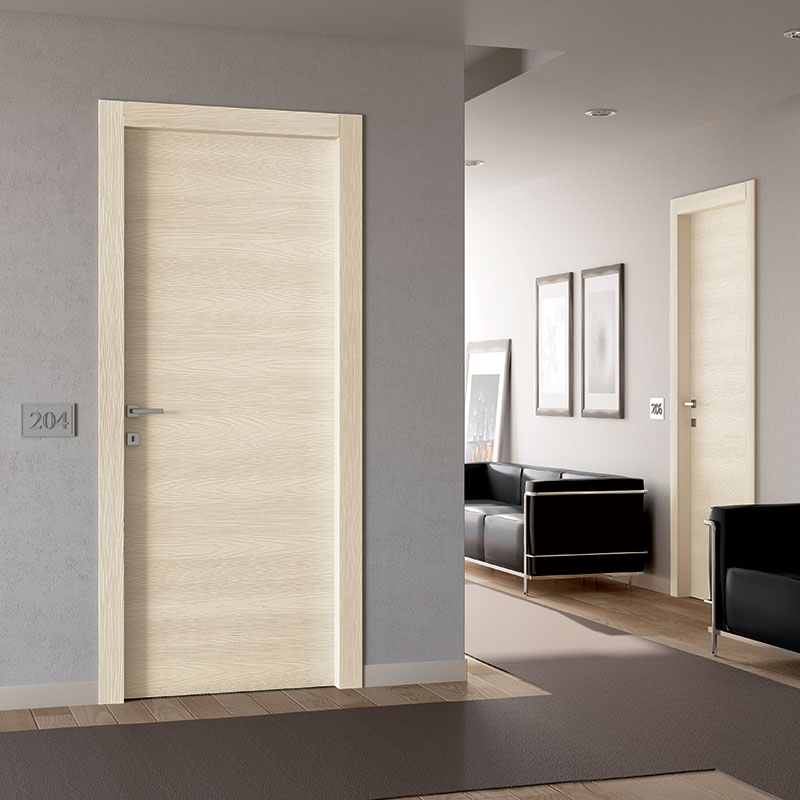 We are available for any information
Please fill and send the form to request further information.
Your data will be used solely to respond to your specific request.