REFINED APPEARANCES WHICH CONNECT PRESENT AND FUTURE
Classical doors built with hollowcore panels and first quality blockboard jambs, with lacquered coating.
The selection of high quality materials guarantees the product's reliability and quality. All raw materials are from the EU.
Hinged doors
Pocket doors
External sliding doors
Symmetrical folding doors
Asymmetrical folding doors
Pivot door
FINISHES
FRAMES
POSSIBILITIES
FINISHES
RAL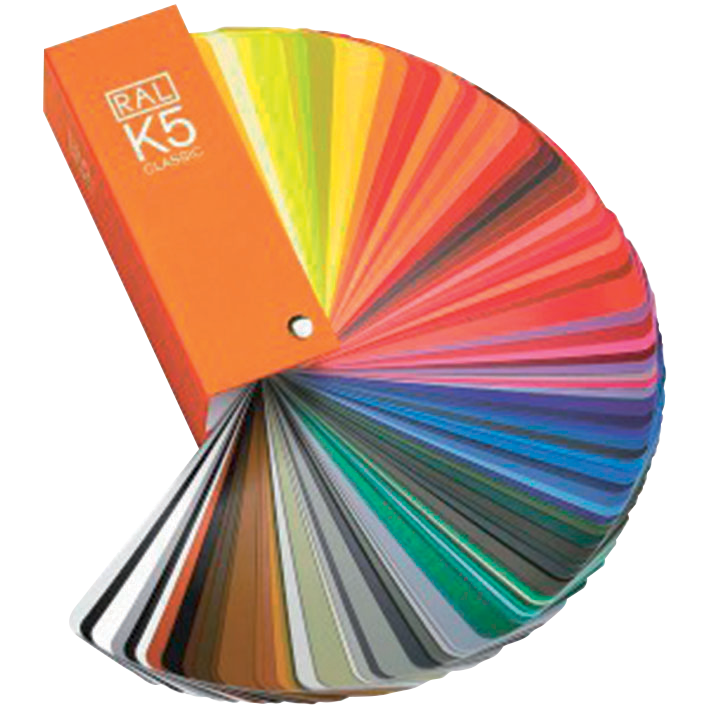 FRAMES
POSSIBILITIES
Some ELEGANCE doors among many possible combinations
Standard dimensions : 60/65/70/75/80/85/90 x 210 – Wall 11 cm – Executable height : from 1000 to 2700 mm – Executable width : from 500 to 1200 mm. Mobil3 doors can be made outsize in height, width and panel dimension, according to technical specifications
We are available for any information
Please fill and send the form to request further information.
Your data will be used solely to respond to your specific request.